Quote of the Day
Virgil
"Time passes irrevocably."

How to of the Day
How to Make Au Gratin Potatoes
If you enjoy scalloped potatoes but want a rich cheesy topping, make au gratin potatoes. Layers of thinly sliced potatoes cooked in a baking dish or slow cooker with heavy cream or a rich cheese sauce over them, sprinkled with cheese until the potatoes are tender and the topping is bubbly. For a sophisticated flavor, you can also sauté sliced fennel with onion to layer in between the potatoes. Top the gratin with Gruyère cheese and cook it until the cheese is browned. The instructions tell you exactly how to make this delicious side dish or light meal.

"Make it Tonight" - EatingWell
Coming Soon Movies
The Invisible Man (2020)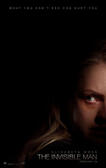 Opens Friday, Feb 28, 2020
An invisible psychopath terrorizes his ex-girlfriend.

Onward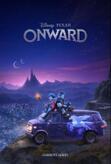 Opens Friday, Mar 6, 2020
Two elves try to discover if there is magic in the world.

The Way Back (2020)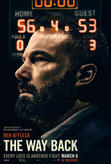 First Cow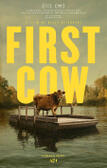 Opens Friday, Mar 6, 2020
Two men plan to use a prized dairy cow to make a fortune.

I Still Believe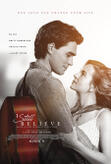 Opens Friday, Mar 13, 2020
The true life story of Christian music mega star Jeremy Camp. Jeremy's remarkable journey of love and loss proves there is always hope in the midst of tragedy and that faith tested is the only faith worth sharing.

The Hunt (2020)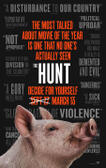 Opens Friday, Mar 13, 2020
In the shadow of a dark internet conspiracy theory, a group of elites gathers for the very first time at a remote Manor House to hunt ordinary Americans for sport. But the elites' master plan is about to be derailed because one of The Hunted, Crystal, knows The Hunters' game better than they do.

My Spy (2020)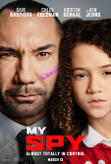 Opens Friday, Mar 13, 2020

Bloodshot (2020)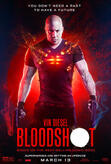 Opens Friday, Mar 13, 2020