How to of the Day
How to Wear a Blue Suit
Blue has become a very popular color choice for suits. There are many different shades of blue, making the color versatile throughout the year. You may be confused at first about what to pair with your suit, but dressing up is as simple as picking a shade of blue and selecting other clothing to match it. Pick darker colors for more formal settings and save lighter colors for informal ones. Include a tie, shoe, and accessories to complete your outfit. With proper coordination, you can wear a blue suit fashionably no matter where you're going.

"Make it Tonight" - EatingWell
Coming Soon Movies
Abominable (2019)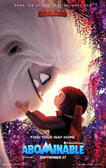 Opens Friday, Sep 27, 2019
Teens embark on a quest to reunite a Yeti with his family.

Joker (2019)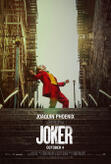 Opens Friday, Oct 4, 2019
Failed comedian Arthur Fleck encounters violent thugs while wandering the streets of Gotham City dressed as a clown. Disregarded by society, Fleck begins a slow descent into madness as he transforms into the criminal mastermind known as the Joker.

The Addams Family (2019)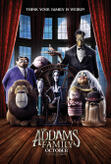 Opens Friday, Oct 11, 2019
The Addams family squares off against a reality TV host.

Gemini Man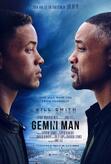 Opens Friday, Oct 11, 2019
An assassin becomes the target of a mysterious operative.

Jexi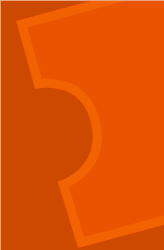 Maleficent: Mistress of Evil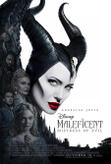 Opens Friday, Oct 18, 2019
A queen causes a rift between Maleficent and Aurora.

Zombieland: Double Tap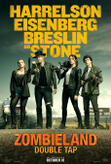 Opens Friday, Oct 18, 2019
Zombie slayers square off against the newly evolved undead.

Black and Blue (2019)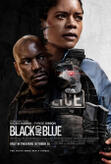 Opens Friday, Oct 25, 2019