Quote of the Day
Orson Scott Card
"Metaphors have a way of holding the most truth in the least space."

How to of the Day
How to Start a Volunteer Organization
Creating a volunteer organization can be a deeply fulfilling and fun process, but it requires a lot of hard work and dedication. Anyone can start a volunteer group with a positive attitude and patient mindset. To create a successful organization, youíll want to carefully define your goals to craft a mission statement. From there, you can build a website, recruit online, and create a project for your organization to accomplish.

"Make it Tonight" - EatingWell
Coming Soon Movies
Once Upon a Time in Hollywood
Opens Friday, Jul 26, 2019
A TV star and a stuntman witness changes in 1969 Hollywood.

Fast & Furious Presents: Hobbs & Shaw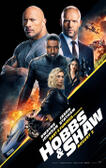 Opens Friday, Aug 2, 2019
Unlikely allies battle a madman who has superhuman strength.

Dora and the Lost City of Gold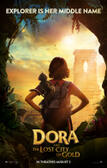 Opens Friday, Aug 9, 2019
Dora investigates the mystery behind a lost civilization.

Scary Stories to Tell in the Dark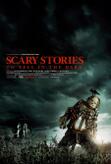 Opens Friday, Aug 9, 2019
Inspired by one of the most terrifying childrenís book series of all time, SCARY STORIES TO TELL IN THE DARK follows a group of young teens who must solve the mystery surrounding sudden and macabre deaths in their small town.

The Kitchen (2019)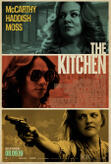 Opens Friday, Aug 9, 2019
Three 1978 Hellís Kitchen housewives' mobster husbands are sent to prison by the FBI. Left with little but a sharp ax to grind, the ladies take the Irish mafiaís matters into their own hands.

Brian Banks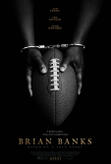 Opens Friday, Aug 9, 2019
The inspirational true story of Brian Banks (Aldis Hodge), an All-American high school football star committed to USC who finds his life upended when he is wrongly convicted of a crime he didnít commit.

The Art of Racing in the Rain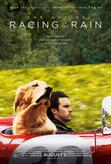 Opens Friday, Aug 9, 2019
A race car driver develops a special bond with a dog.

47 Meters Down: Uncaged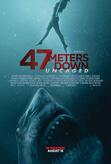 Opens Friday, Aug 16, 2019
Young divers encounter deadly sharks in underwater caves.